Welcome
Additional gig:-
Wednesday 5 July, evening, Oundle Fringe Festival.
BUT - Sorry to say but our calendar of performances in 2017 is now closed to further bookings, however we are now open to enquiries for 2018. Please note that we put our programme together in December / January and also dates for our regular annual events are already booked in.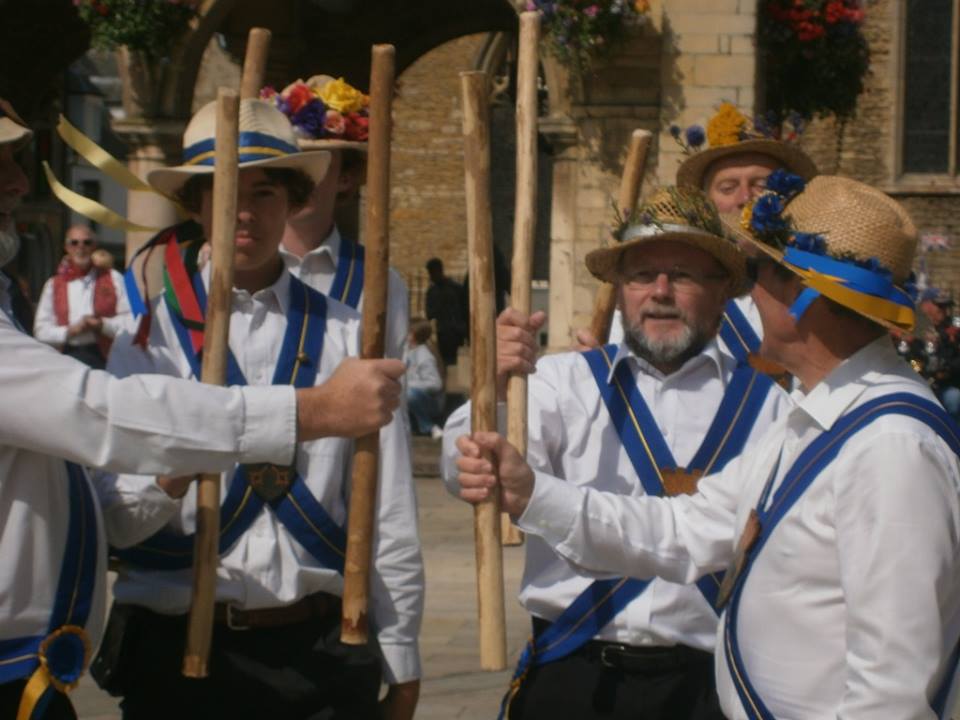 Peterborough Morris dance traditional men's Morris dances of England, an important part of our country's heritage. We perform regularly in and around Peterborough area and occasionally further afield.
New members are always welcome; click the "Join us" link on the menu on the left.
Do contact us if you would like us to dance at your event or venue.